Lovelies,
It has been a very cold couple of weeks here in Toronto- already I'm dreaming of warmer afternoons, summertime picnics, homemade lemonade...
In the meantime, I have my wonderful books to tide over- here are my current reads:

"Why, I wondered, did people seek out portrayals of the very experiences that, in real life, would send them mad with despair? Shouldn't art be an escape, a laugh, a comfort, a thrill?"
I have gifted this book to a good friend of mine over the holidays and have a couple other family members reading this as well. The feedback is unanimous: it's a fantastic read, well-written, very touching, and heartbreaking at times. Highly recommend the read- perfect for book clubs as well.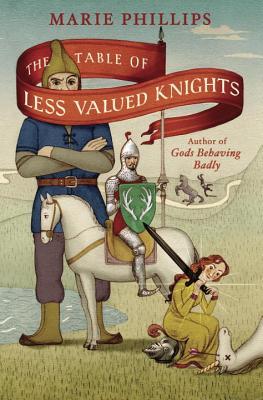 If I can define this book in word, it would be: quirky. Quirky in a good way as the story is told in a way that's very much a cross between
The Princess Bride
and the
Monty Python
, as it's lovingly remarked in the book description.
This book is also my book club's pick of the month (
Matchbook Book Club
). Being almost halfway through the book, I've a few laughs- who doesn't love a fun Arthurian tale with a humorous twist?
Beautiful words to take with you through today:
I love walking in the woods, on the trails, along the beaches. I love being part of nature. I love walking alone. It is therapy. One needs to be alone, to recharge one's batteries.
-Grace Kelly
Even after all these years, women like Audrey Hepburn and Grace Kelly will always be the type of woman I admire. I recall one summer not too long ago, my dear friend who lives with her husband in Vienna, came to visit Toronto. One of the many things we had to cross off our list was to see a Grace Kelly film together. It was fortunate that TIFF Bell Lightbox was screening
To Catch A Thief
at the time! What a treat it was to see this film on the silver screen.
Speaking of Grace, here is Rosamund Pike channeling the Grace Kelly look which first appeared in
The Guardian.
Not only do I love Rosamund, I also adore this sense of style that's very old world charm.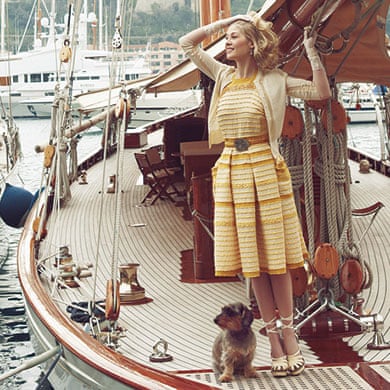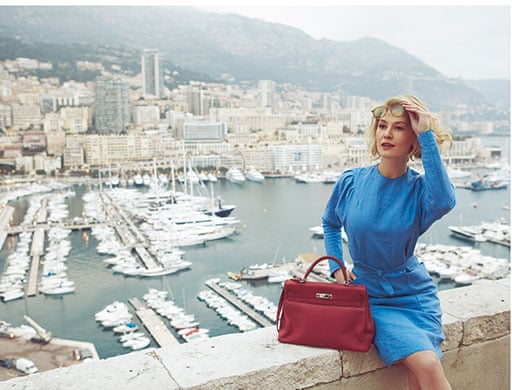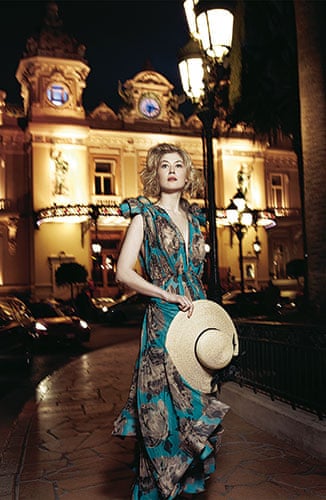 Until next time!
Jo